HI, MY NAME IS
LISA CAPPIELLO
AND
I'M A
HEALTH COACH
I am a Wellness Coach and Healthy Living Specialist. I would like to be your guide to a practical, simple and maintainable approach to a healthy lifestyle.
"Healthy living" to most people means both physical and mental health are in balance or functioning well together in a person. In many instances, physical and mental health are closely linked, so that a change (good or bad) in one directly affects the other. Consequently, some of the tips will include suggestions for emotional and mental "healthy living.
FUN FACTS ABOUT ME
My two kids are the reason I do anything.
I thrive on motivating others and lifting them up.
My favorite color is purple.
I love using affirmations in my life to help bring about change.
I am also a web designer and own a business called AppSolute Success.
I love to scrapbook and make things homemade as well as drawing.
Family is the most important component in my life.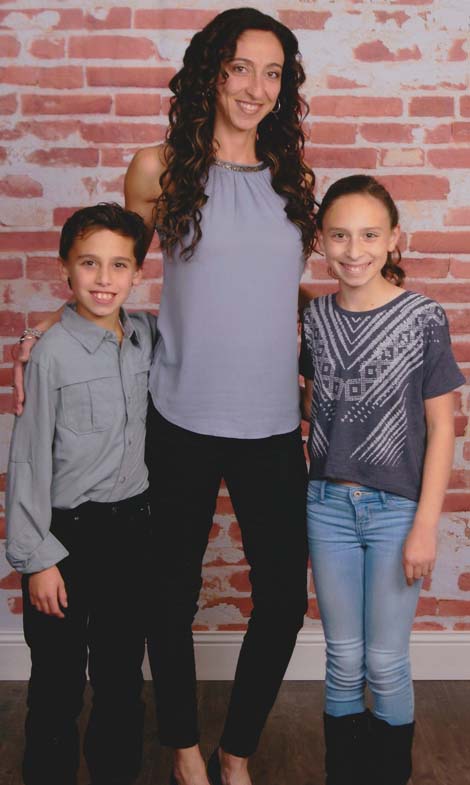 PROFESSIONAL BIO
'97

   Graduated from Farmingdale University

Lisa graduated from Farmingdale University in 1997, and achieved a Bachelors in Science.
'14

 Rising Up To Success Team Started

Lisa joined Isagenix March 2014 because she knew she needed better nutrition for her body and her family.  Within days she felt lit up inside and knew these products needed to be shared others.  As time progressed Lisa saw the financial opportunity the company offers everyone and knew the combination of residual income, helping others be there best, spending quality time with her family, and being my own boss it was a WIN WIN!
'11

  AppSolute Success Mobile Apps

Lisa starts a mobile app business to offer the small business owner a more cost efficient way to reach clients.  AppSolute Success has grown to include additional services such as web design, social marketing, email marketing, print marketing, and merchant services.
HOW I BECAME A HEALTH COACH