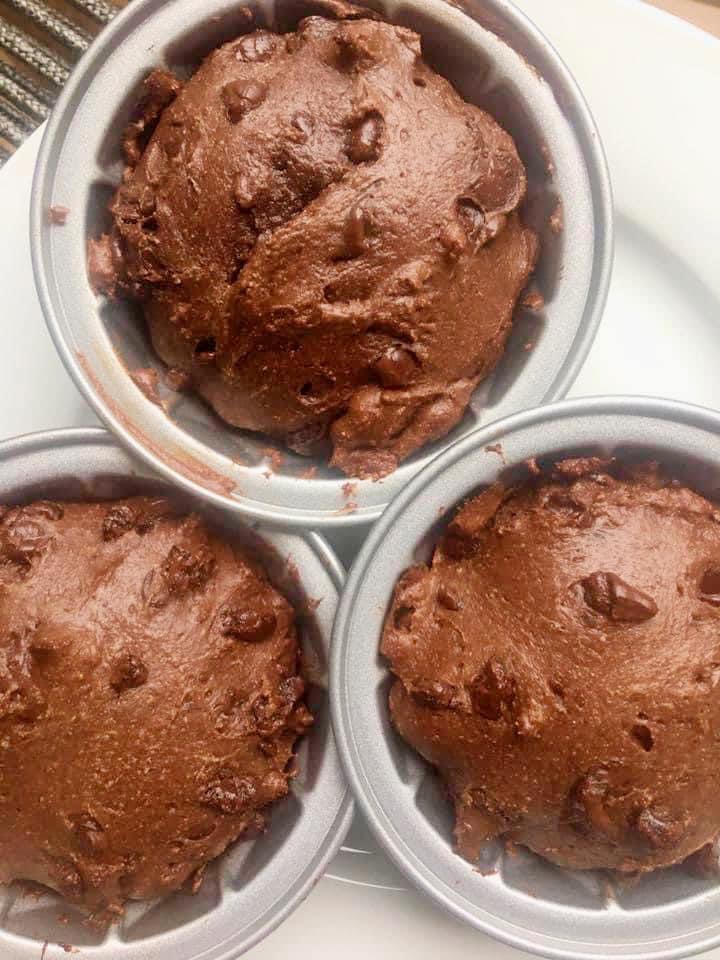 So this happened today….
Chocolate Chocolate Chip Pro Mini Bunt Cakes
** Didn't have my donut pan 🍩🍩 so went with mini bunts and WOW!!! **
3 scoops Dutch Chocolate protein
1 scoop Vanilla Pro
1/2 c almond flour
1 c almond milk
1 tsp baking powder
1 tsp vanilla extract
1/4 c chocolate chips
Mix and place in donut pan or mini bunt pan at 350 for 12 min.
My mouth was watering until they finished and let me tell you 🤤 they are BOMB