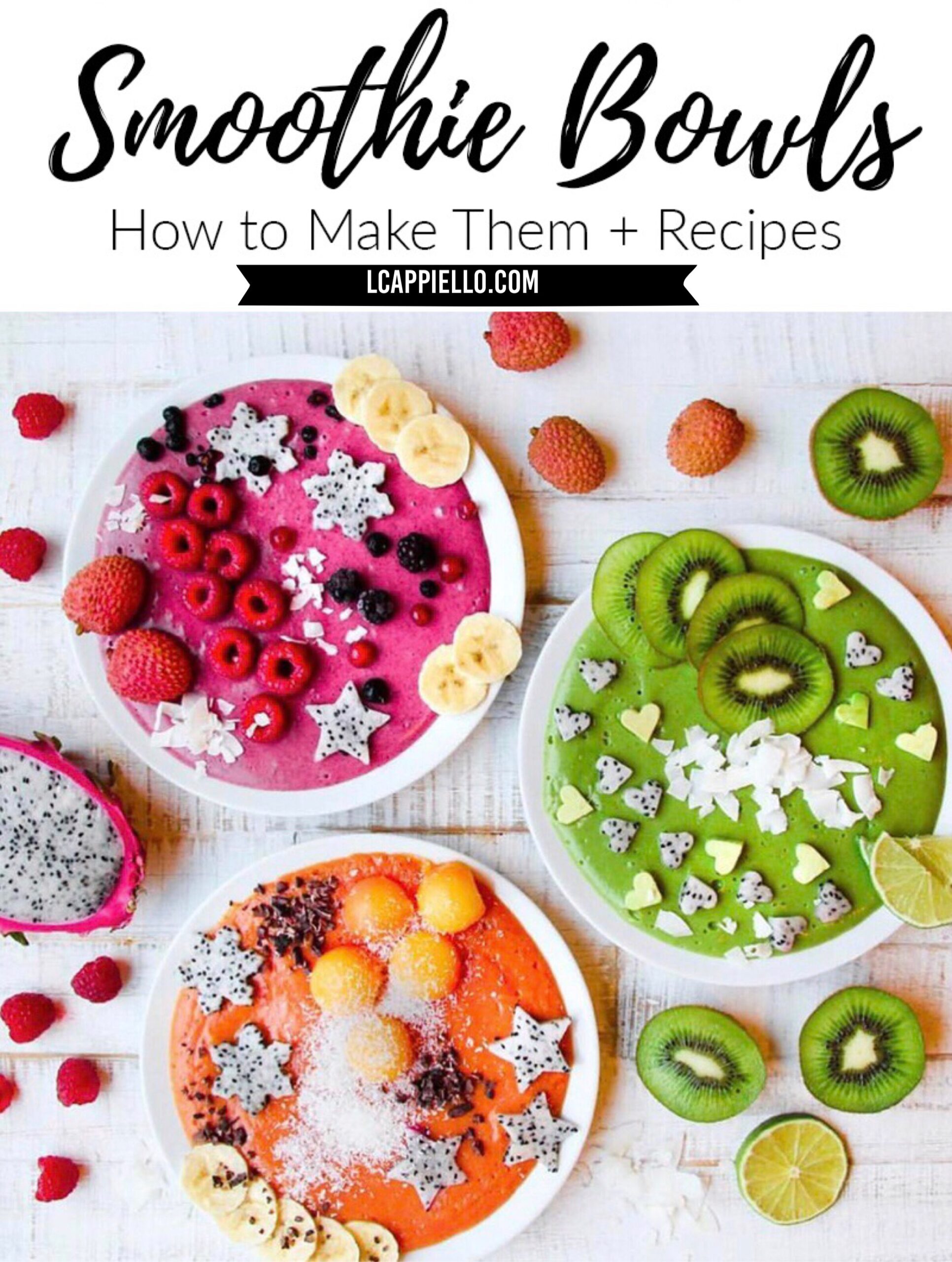 How to build the perfect smoothie bowl!
Recipe to Get You Started??
Endless options can feel overwhelming, so dive in with this each option.
1 serving vanilla protein powder
1/4 avocado
1–2 tbsp. chia seeds
Freshly squeezed lemon juice (to taste)
Handful of spinach
1 small Persian cucumber
Mint leaves (to taste)
2 cups unsweetened nut milk
Directions:
Blend ingredients in high-speed blender until smooth.
Top with less than 1/4 cup berries.